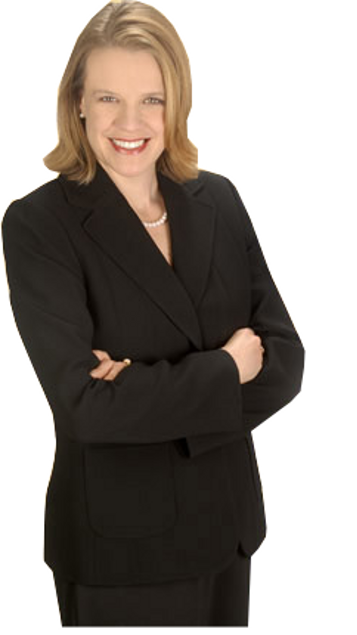 CHARLOTTE LANDRAM LAW
480-223-8180
charlotte@highimpactsystems.com

Charlotte Landram Law is an experienced international seminar leader,
business development consultant and professional coach. She is
founder of High Impact Training & Coaching Systems, a Phoenix-based
firm working with individuals and companies to achieve outstanding
results. Her unique approach combines customized workshops
focused on business development, sales, leadership skills and
one-on-one support and accountability coaching of individuals.

Charlotte possesses a Master of Science in Organization Development
degree from Pepperdine University. She works effectively with a wide
variety of domestic and international firms. Additionally, over 250
people have enrolled in Charlotte's coaching program for business
professionals.

Prior to founding High Impact Systems in 2004, Charlotte honed her
selling skills as one of First American Title Insurance Company's top
sales representatives in Houston. Moving to Phoenix, Arizona she led
a Keller Williams Realty market center with over 200 realtors generating
annual sales volumes of over $460 million.

Charlotte is the author of numerous articles on leadership, professional
selling skills, personal motivation and time management. In early 2012
she addressed a conference of the Western Academy of Management
sharing her research findings on Entrepreneurial Behaviors that Create
Hope in Workers. She also wrote a chapter on effective coaching
techniques for a book, Masters of Success (2006), and authored a book
entitled, Time Crunch: Control Your Time and Achieve Your Sales Goals
(2008). Her current book, Unleash Performance in Your Organization is
scheduled for release in 2013.